BMW Leasing
The 'Bayerische Motoren Werke AG' - better known as simply 'BMW' - is a luxury German auto brand that was first founded in 1916 and is based in Munich, Bavaria. Today, if you're looking for a BMW lease, you'll find that the company's wide product portfolio starts with the 1 Series, which fits in just below a 2 Series model line that includes 'Active Tourer' and 'Gran Tourer' MPVs, plus coupes and convertibles. BMW leasing experts have found that the 3 Series has long been the brand's strongest selling car, this compact executive model also providing the underpinnings for a 4 Series line-up offering coupes, convertibles and four-door models.
Direct
A favourite amongst those in search of a BMW business lease is the latest seventh generation 5 Series full-executive model, also available in Touring estate form. The larger 7 Series sells in the Luxury saloon market, plus there are X1, X3, X5 and X6 SUVs, plus the Z4 sportscar.
Recently, electric-powered i3 and i8 models have joined the range too. The i3 can either be fully electrically-powered or can come in a form that includes a 'range extender' engine, there to cut in when the electric power runs out. The i8 sportscar also mates a battery to an engine: in this case, it uses the 1.5-litre petrol unit from a MINI Cooper. The Munich maker is also using its electric technology in other models; if you're looking at a BMW lease in one of these, you'll want to know that there are now Plug-in hybrid versions of the 2 Series Active Tourer, the 3 Series, the 5 Series, the 7 Series and the X5.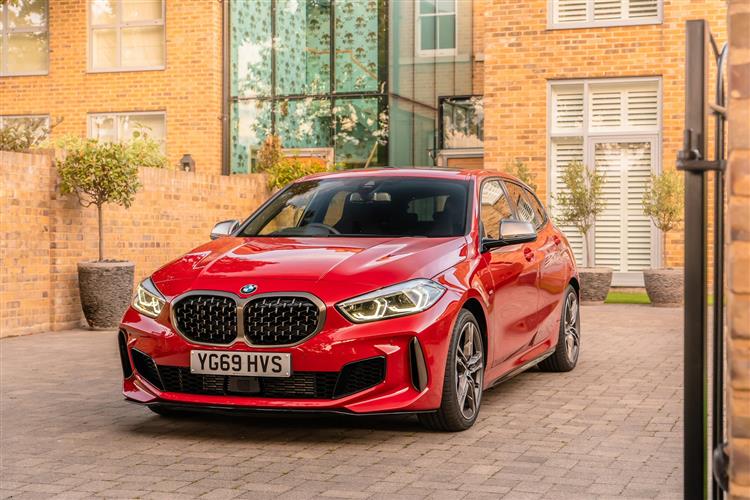 BMW 1 Series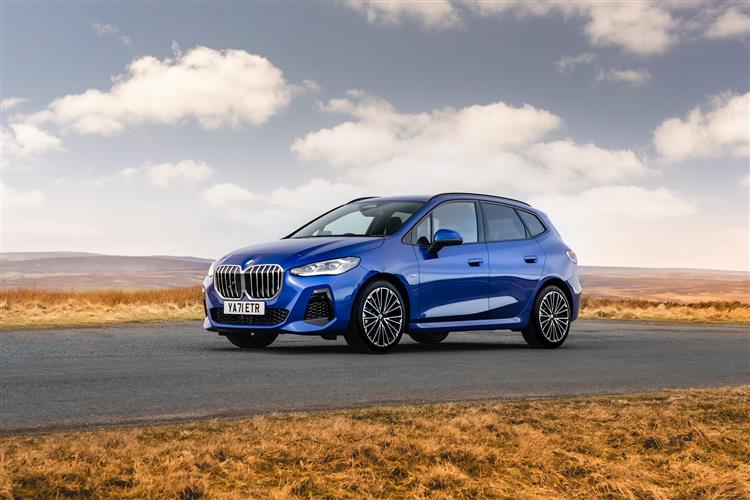 BMW 2 Series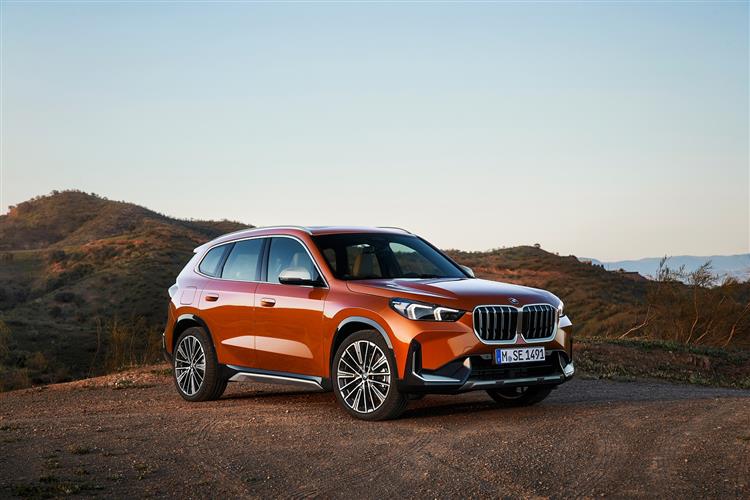 BMW X1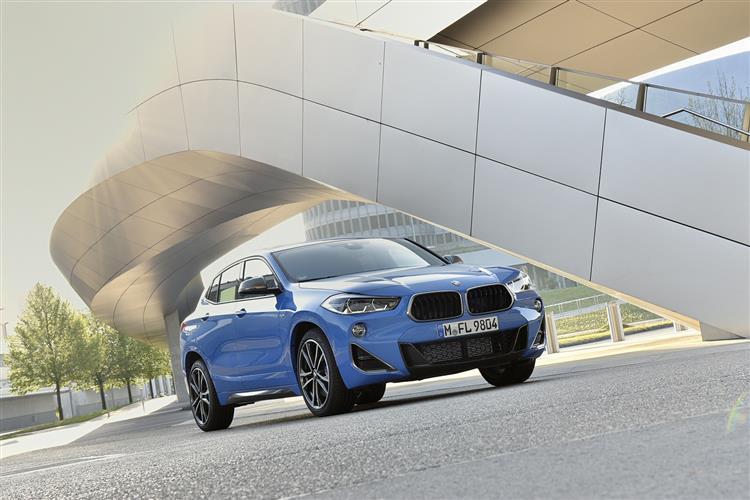 BMW X2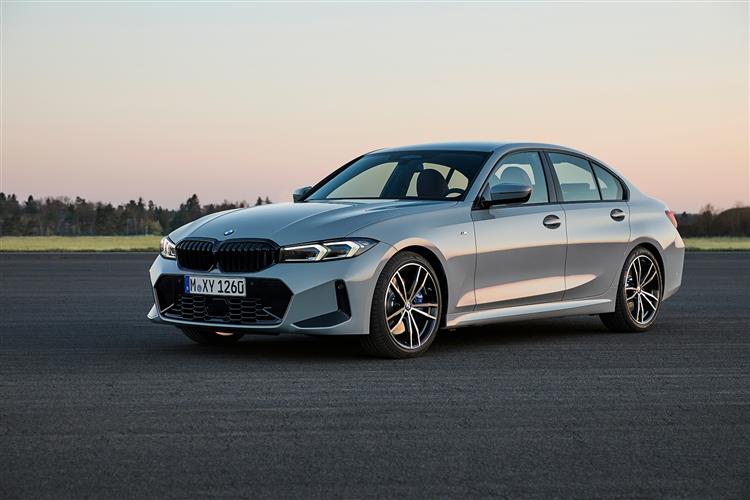 BMW 3 Series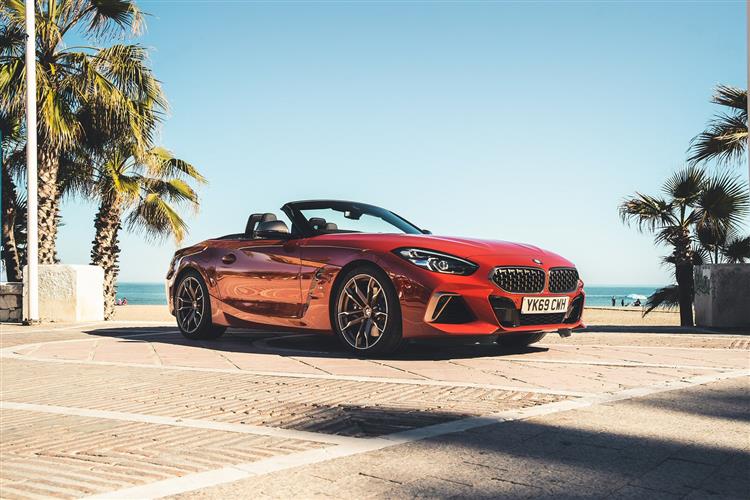 BMW Z4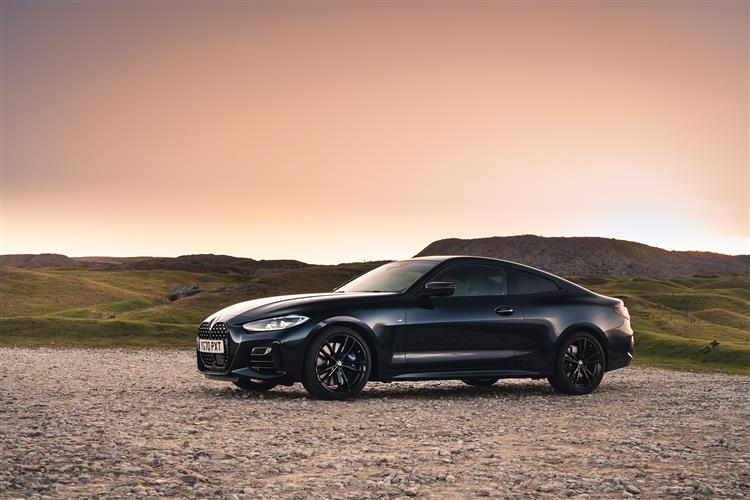 BMW 4 Series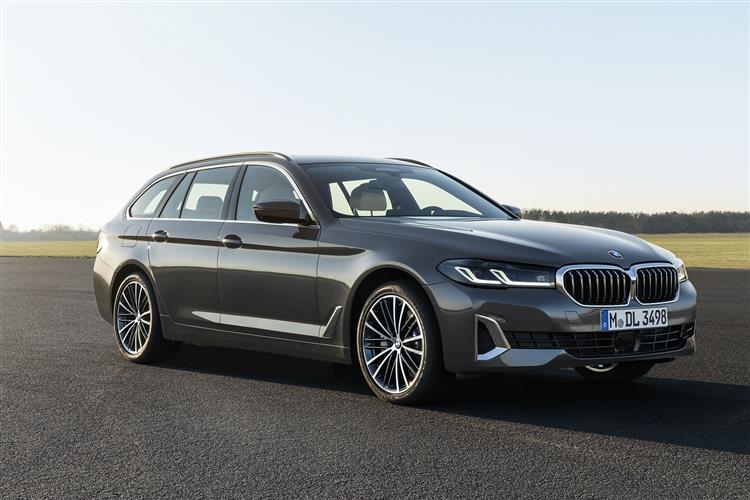 BMW 5 Series Touring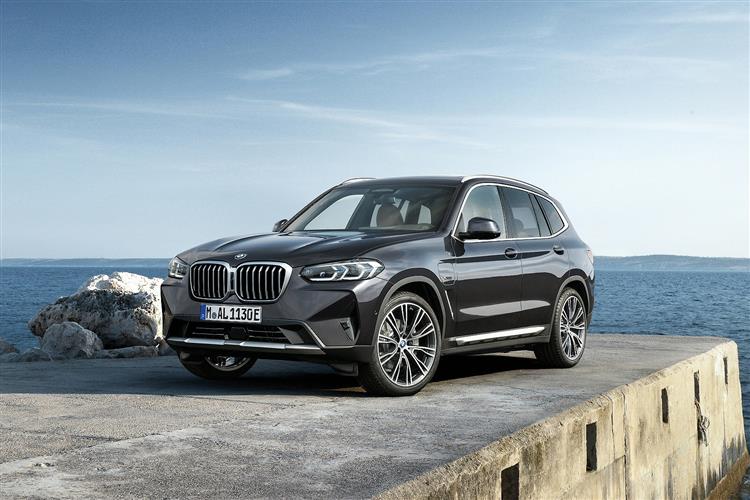 BMW X3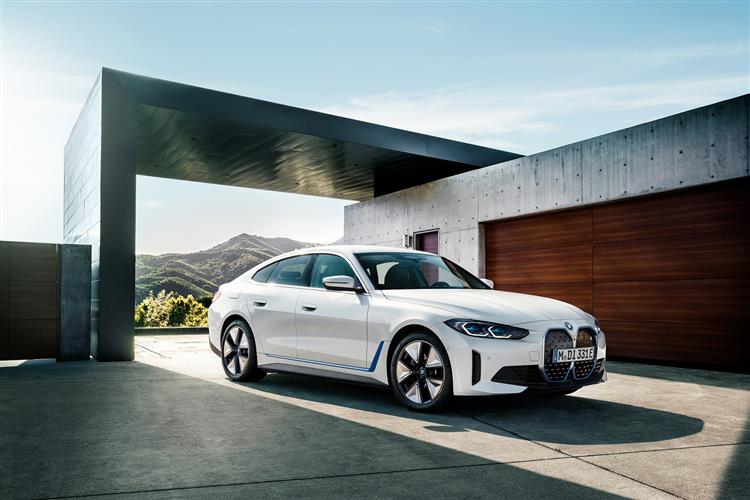 BMW I4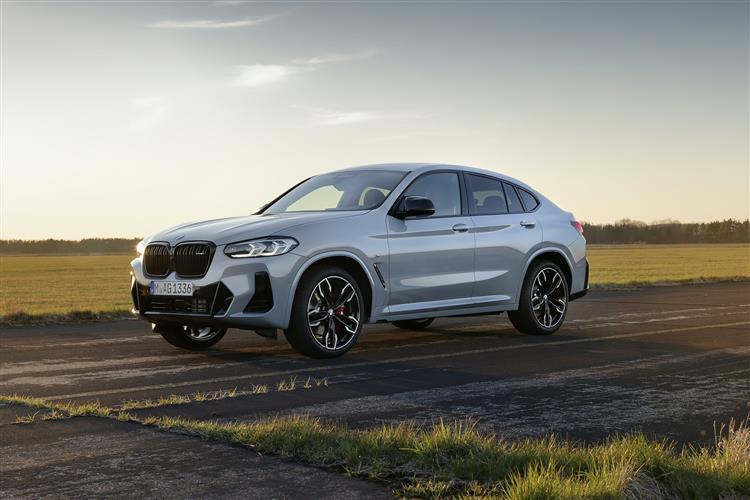 BMW X4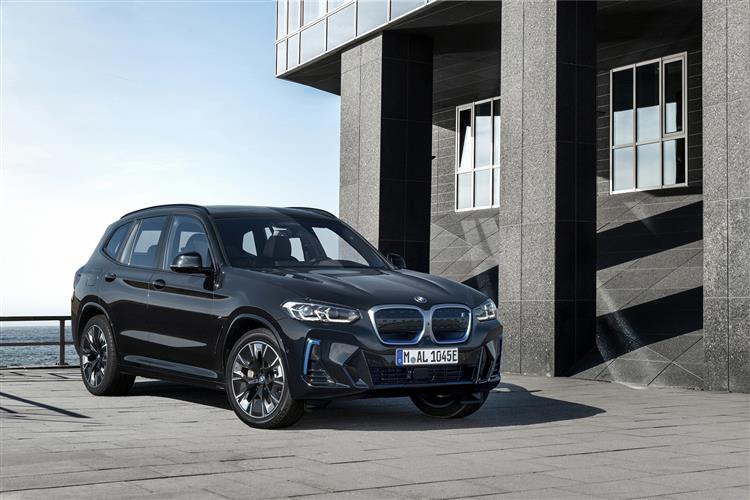 BMW IX3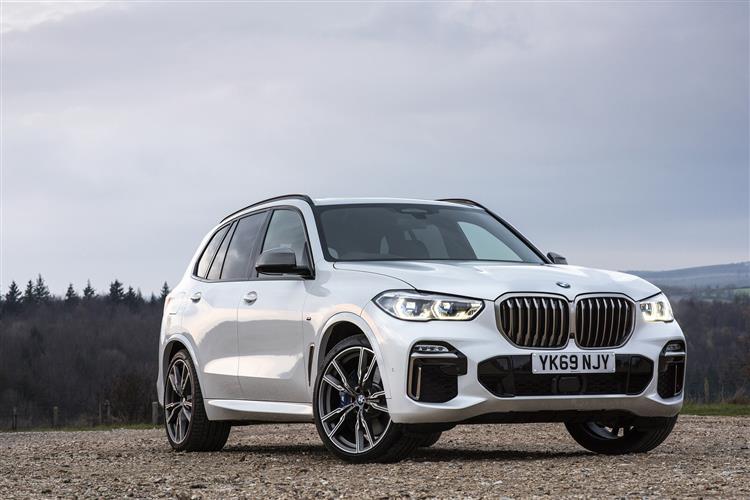 BMW X5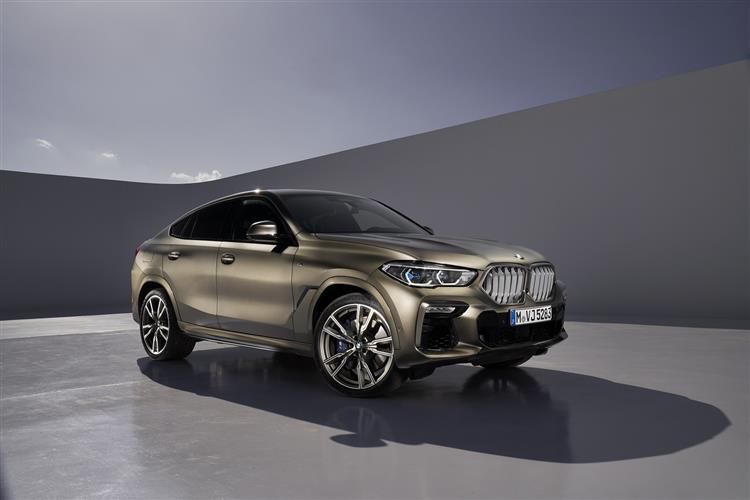 BMW X6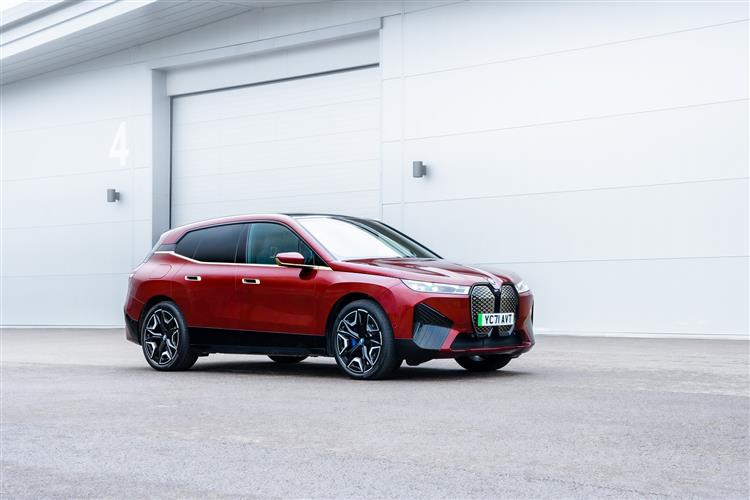 BMW IX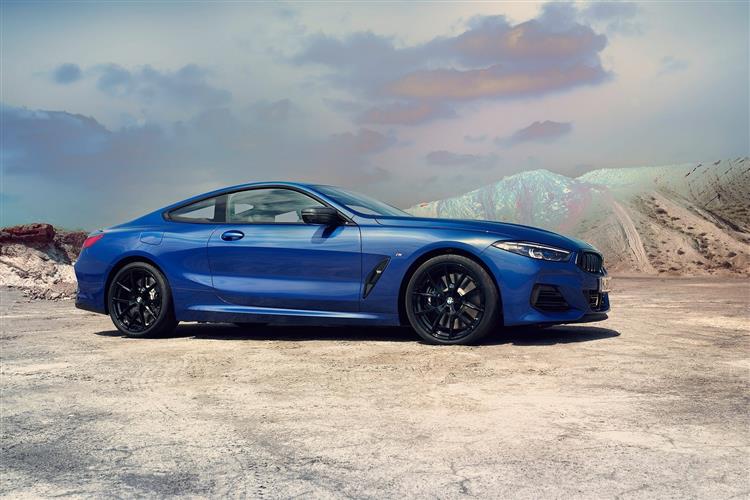 BMW 8 Series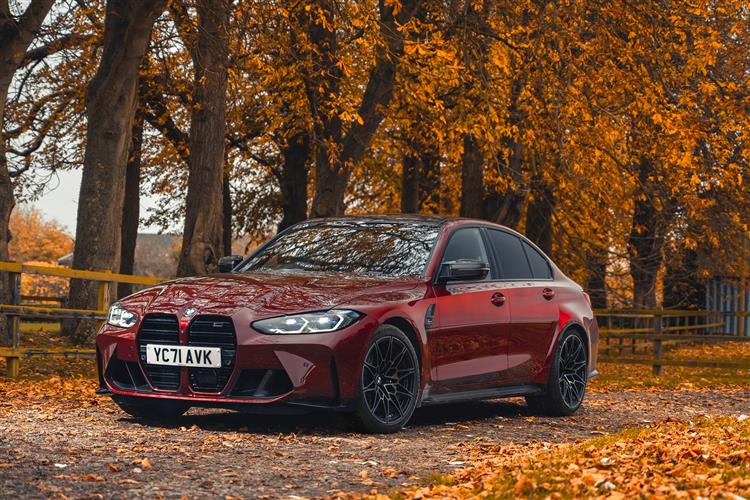 BMW M3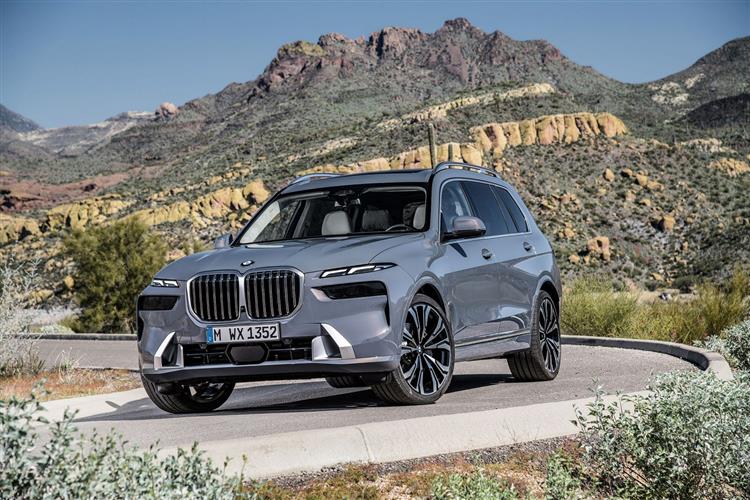 BMW X7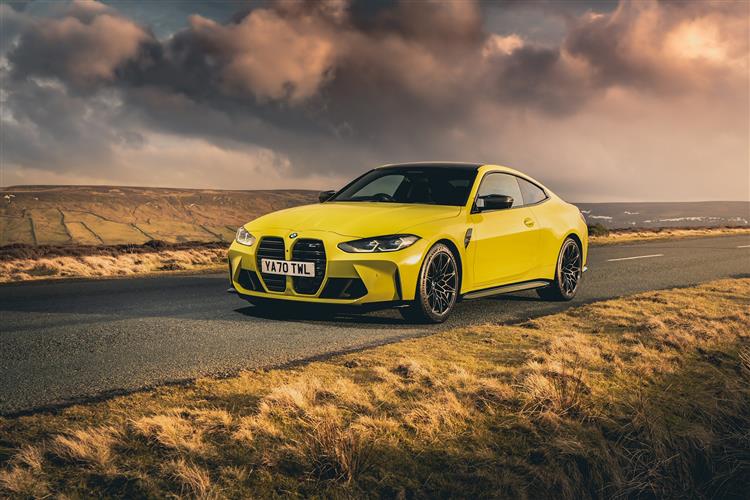 BMW M4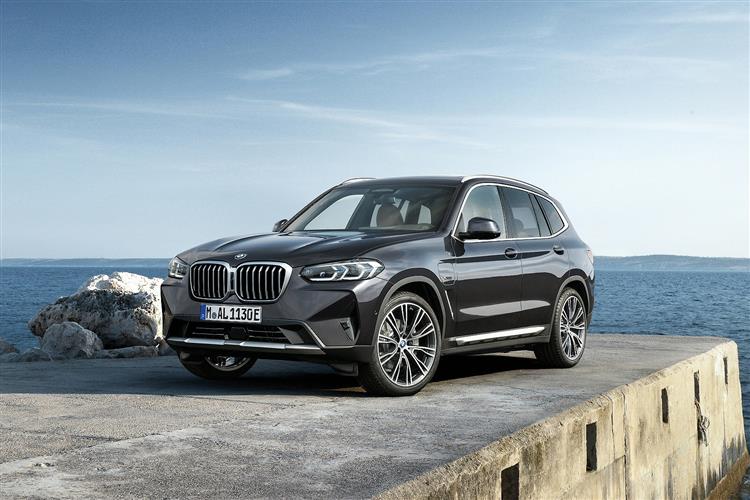 BMW X3M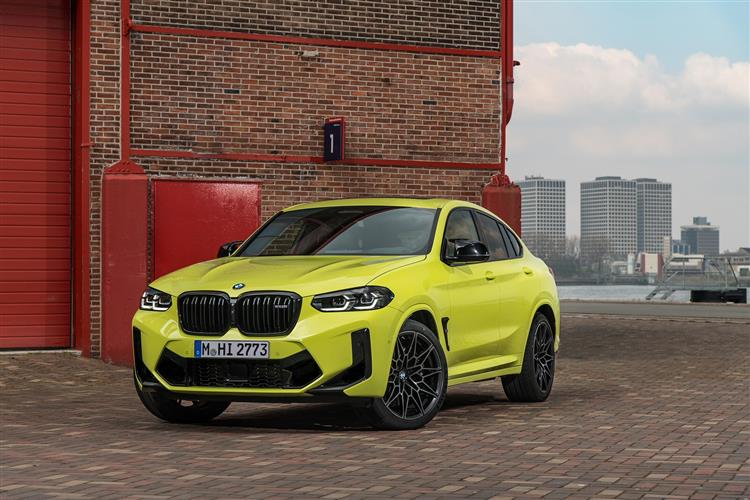 BMW X4M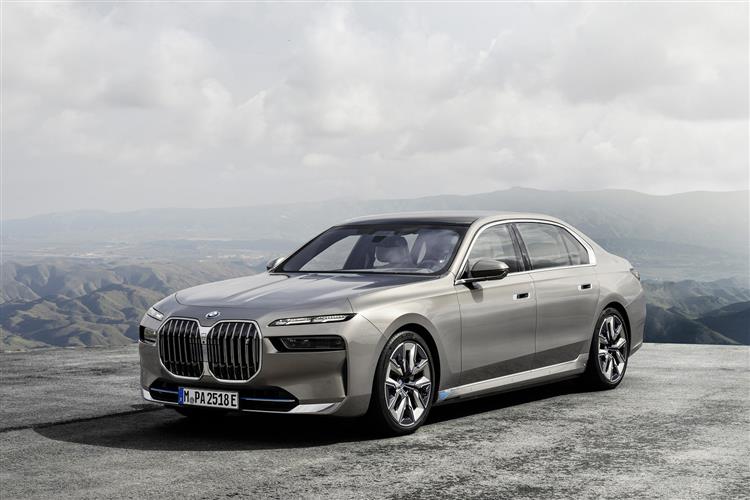 BMW I7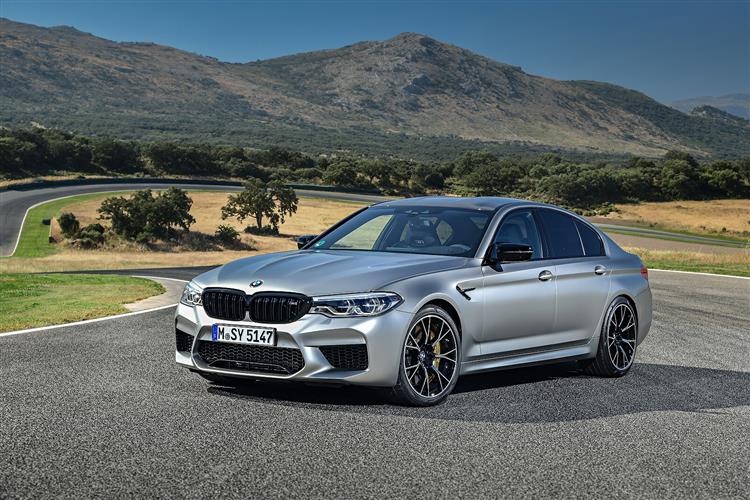 BMW M5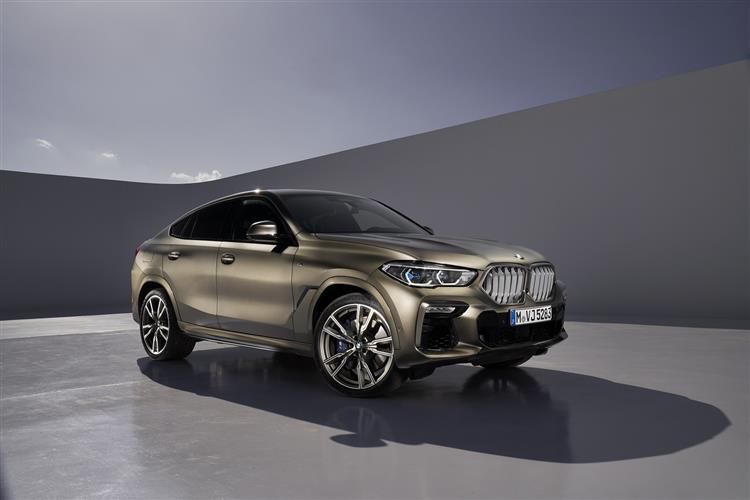 BMW X6M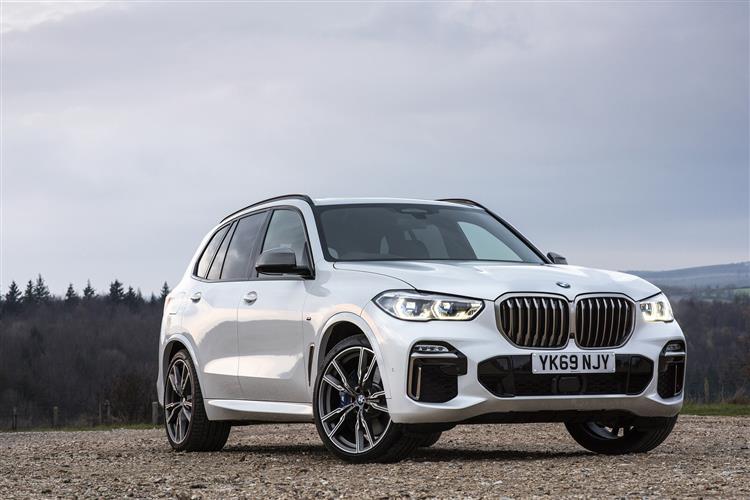 BMW X5M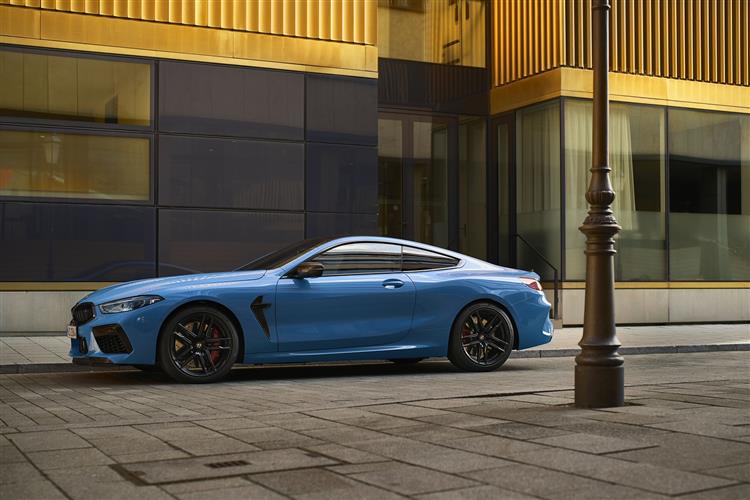 BMW M8