Mitsubishi Leasing
Mitsubishi has been in operation for well over a century, but the business wasn't always aligned with vehicles. In fact the company's history is firmly rooted in shipbuilding, with the brand diversifying to cars and vans later on in its cycle.
Though Mitsubishi has a number of fantastic car options for commercial customers, its van range is also available to lease for people that need a practical van for an affordable fee. There are a number of eclectic vans in the Mitsubishi range for brands to make use of, including the ASX, the L200, The Outlander and the Shogun.
LeasePlan Go is able to provide an affordable Mitsubishi van business lease for companies that need something strong, suitable and affordable to complement their business. Investing in the right Mitsubishi van business leasing package is a great way for brand's to get the right vehicle for their needs without exceeding their budget.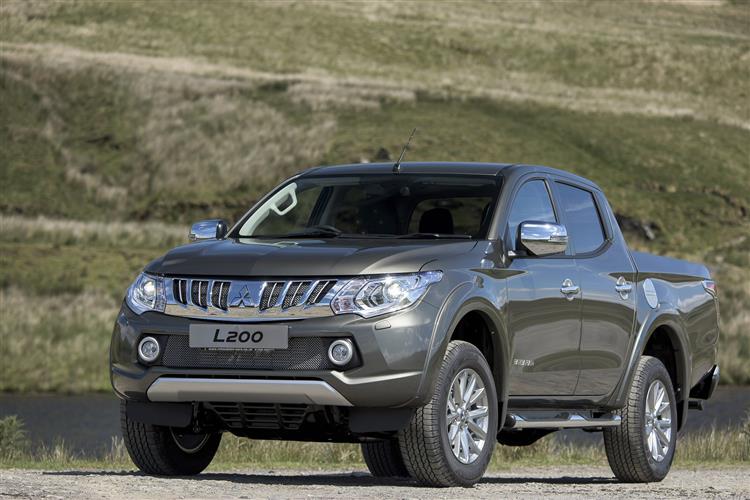 Prices starting from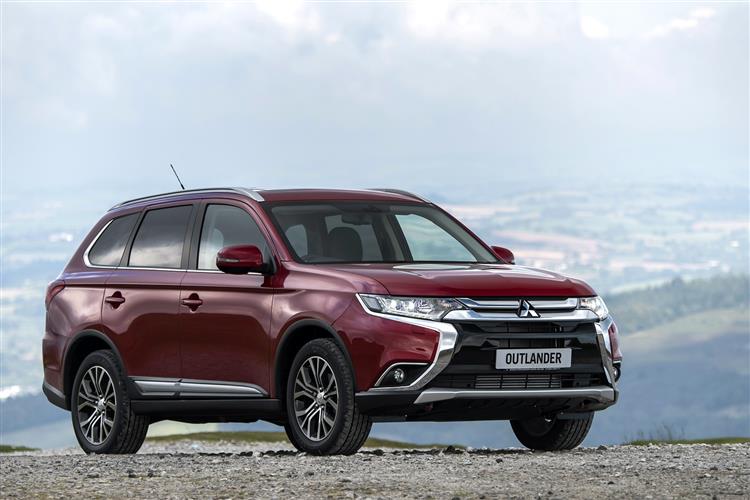 Prices starting from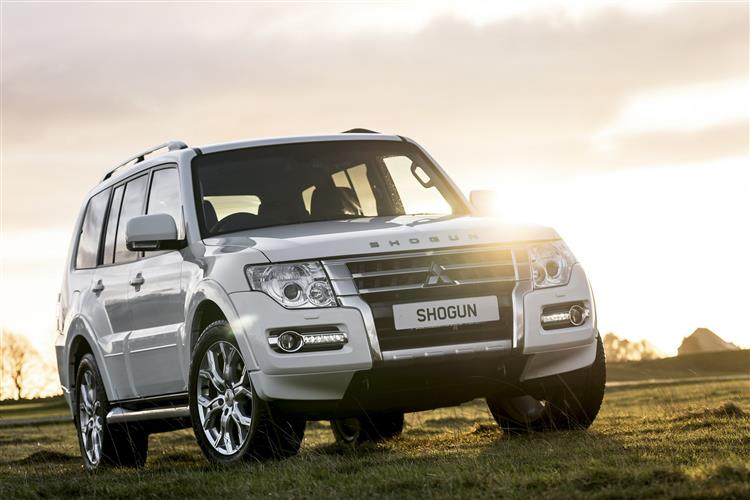 Prices starting from
Hot Offers to Click & Drive