Mercedes-Benz Leasing
Think of a luxury saloon and it's likely that Mercedes-Benz will come to mind. The brand's history dates back to 1926 and the company is credited with producing the world's very first gasoline-powered vehicle – the Benz Patent-Motorwagen, created in 1886.
Direct
A favourite amongst those in search of a Mercedes business lease is the A-Class family hatch. For executive buyers, there are C-Class, E-Class and S-Class models, plus there's a wide SUV range, including GLA, GLC, GLE and GLS model lines. Mercedes leasing experts have found that the SLC, SL and AMG GT sportscars are also popular, as are the CLA and CLS four-door coupes and the B-Class and V-Class SUVs. The large range of models available at LeasePlan make the choice between Mercedes leasing deals very diverse.
The brand has a performance arm – 'Mercedes-AMG' – which produces quick versions of most cars in the range, the best-known one being the C63 sports saloon. The marque is also diversifying into the pick-up market with the stylish X-Class, available at tempting rates with a Mercedes lease. The Stuttgart manufacturer has also long been known as a quality commercial vehicle manufacturer, its successful van model lines being the Citan, the Vito and the Sprinter.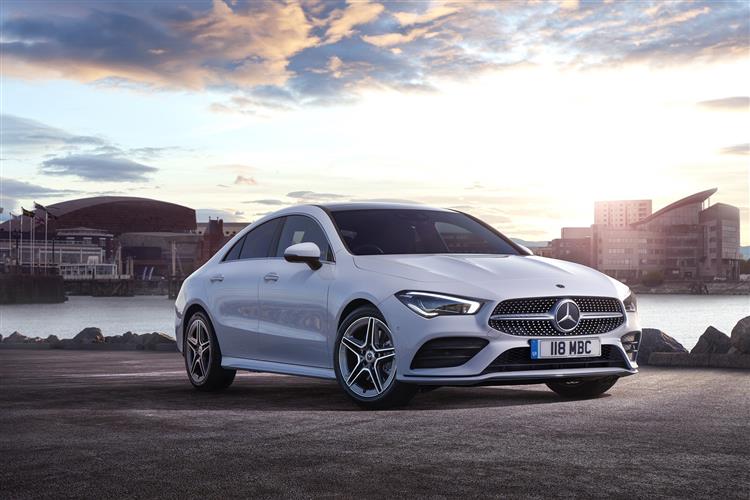 Mercedes-Benz CLA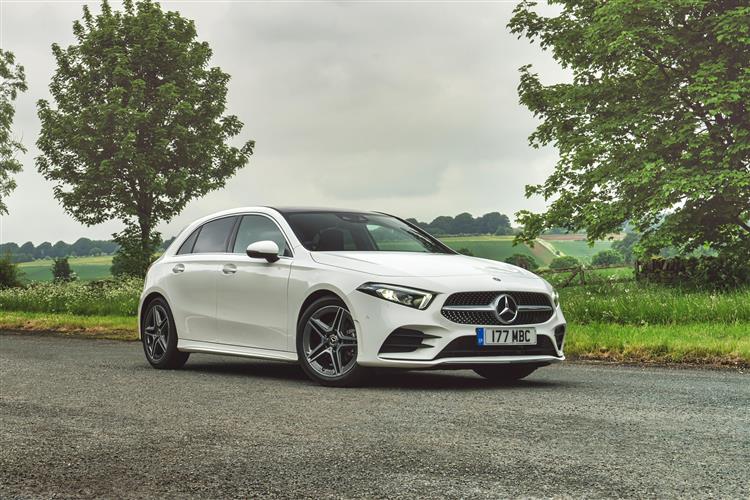 Mercedes-Benz A-Class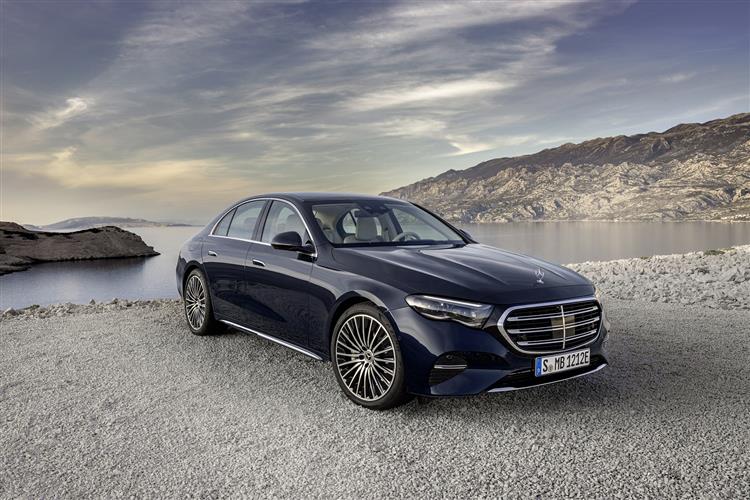 Mercedes-Benz E-Class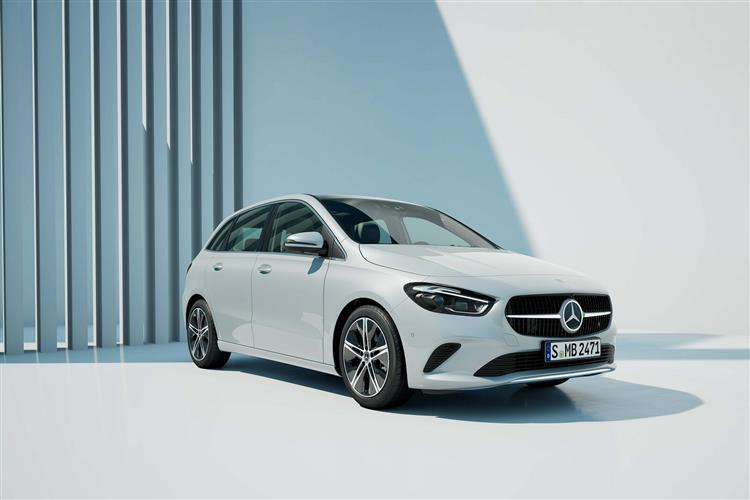 Mercedes-Benz B-Class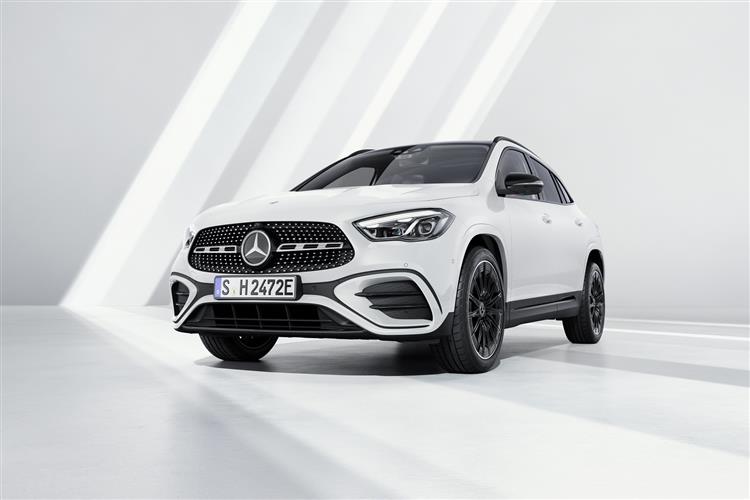 Mercedes-Benz GLA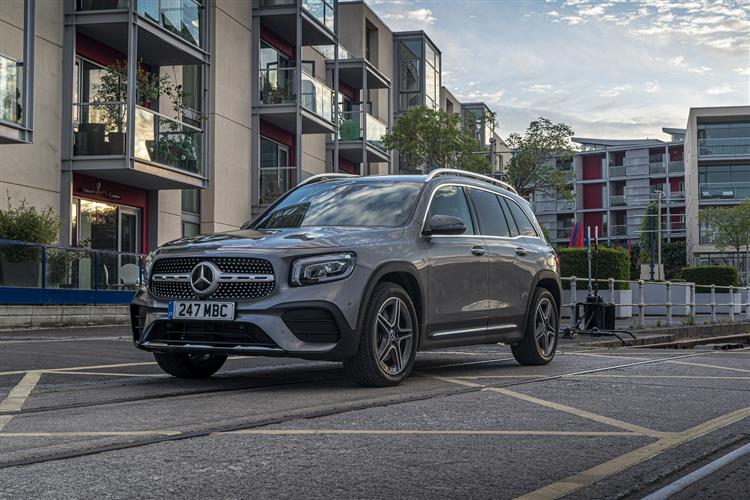 Mercedes-Benz GLB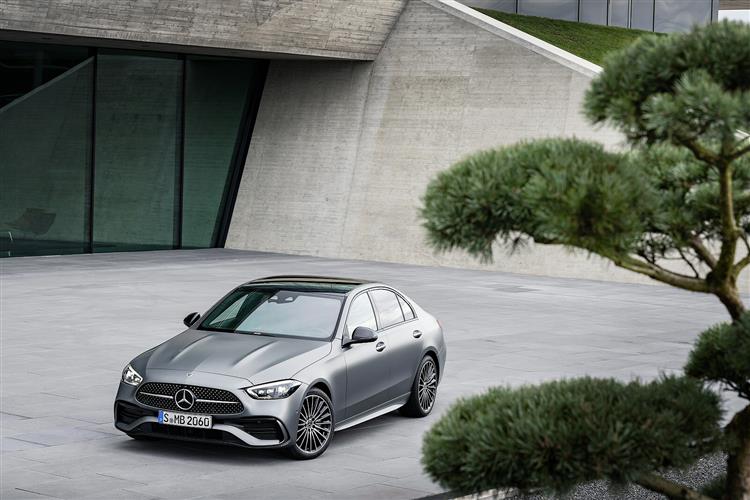 Mercedes-Benz C-Class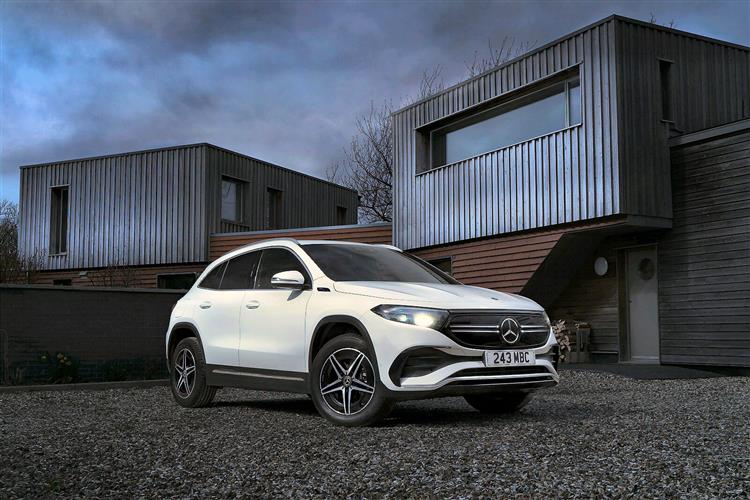 Mercedes-Benz EQA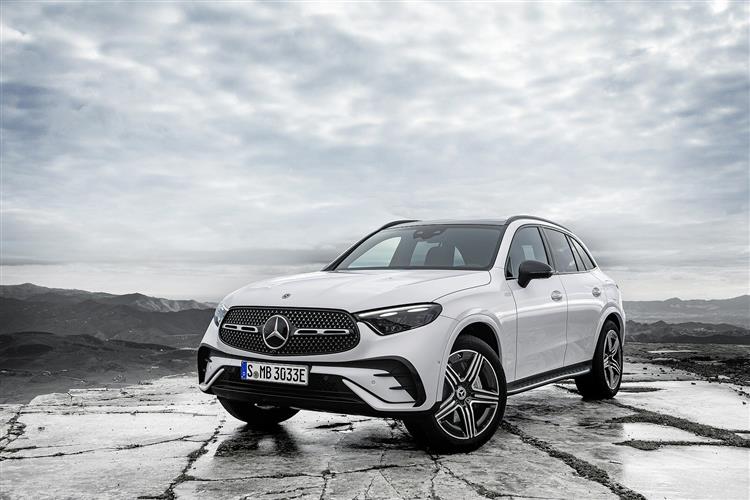 Mercedes-Benz GLC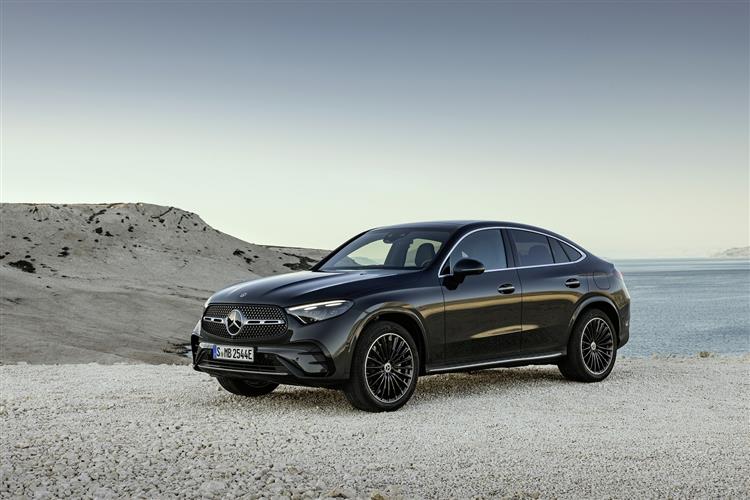 Mercedes-Benz GLC Coupe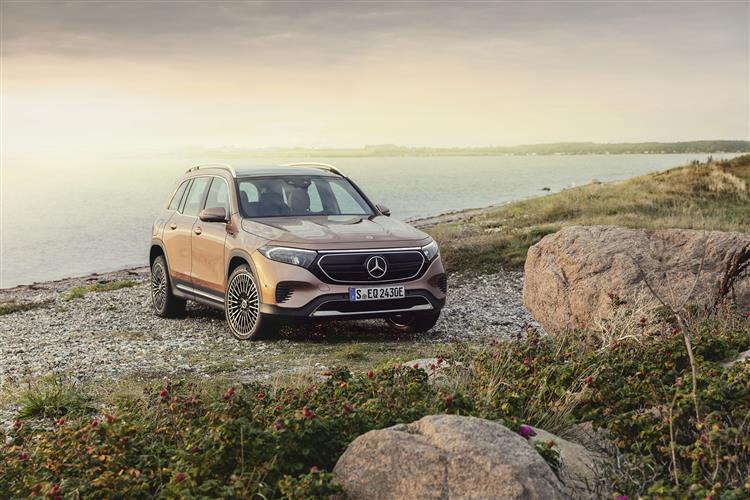 Mercedes-Benz EQB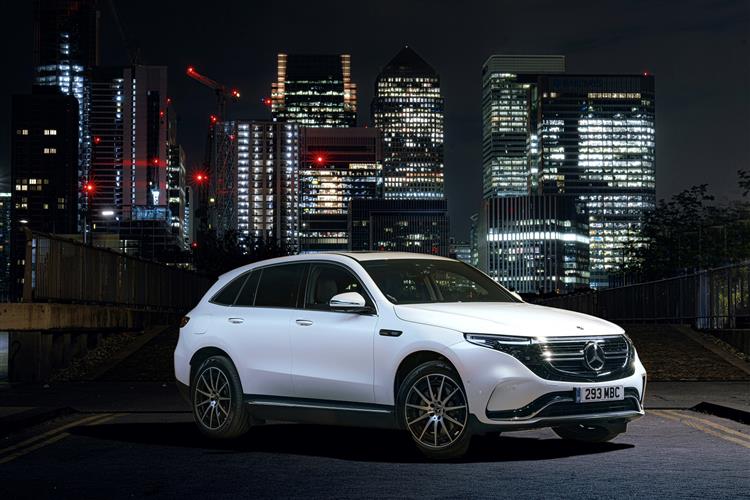 Mercedes-Benz EQC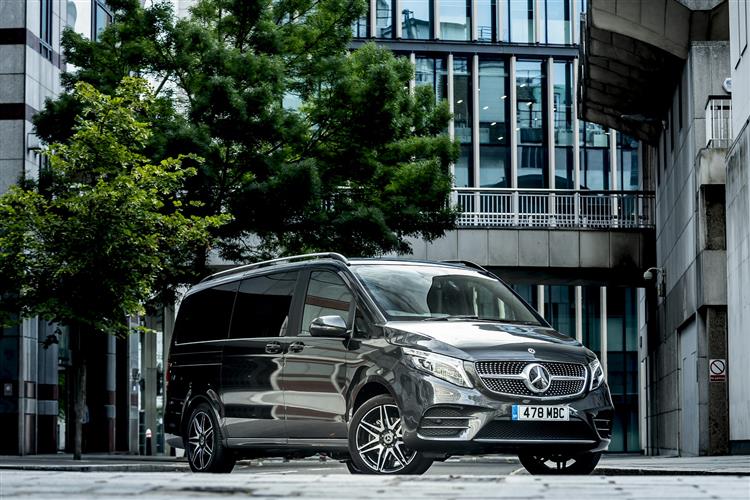 Mercedes-Benz V-Class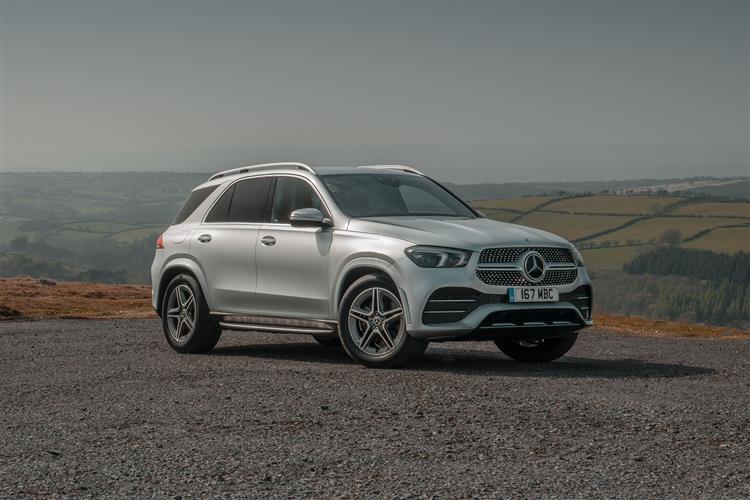 Mercedes-Benz GLE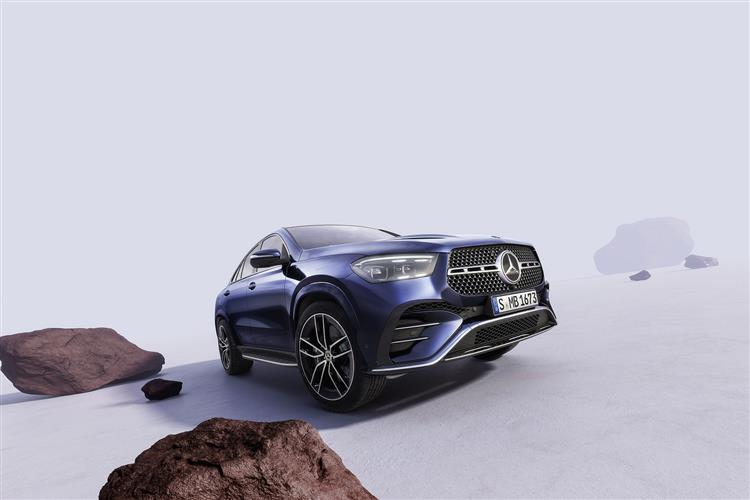 Mercedes-Benz GLE Coupe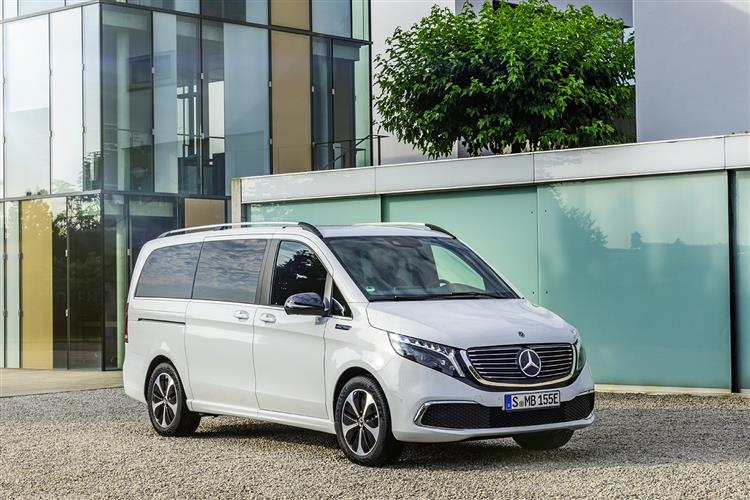 Mercedes-Benz EQV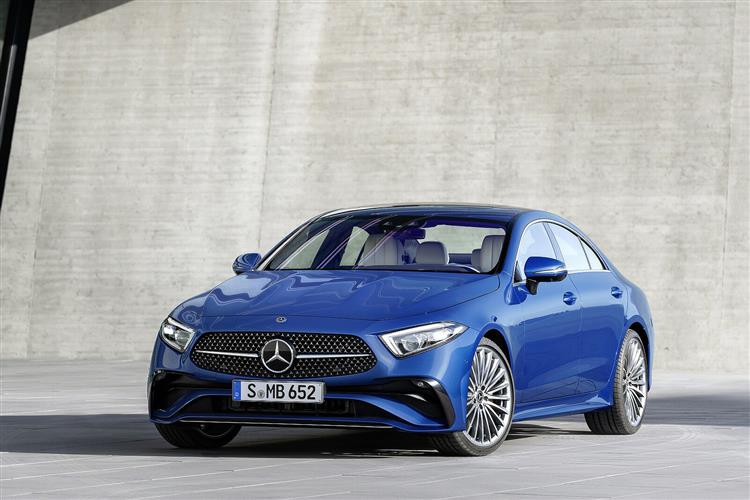 Mercedes-Benz CLS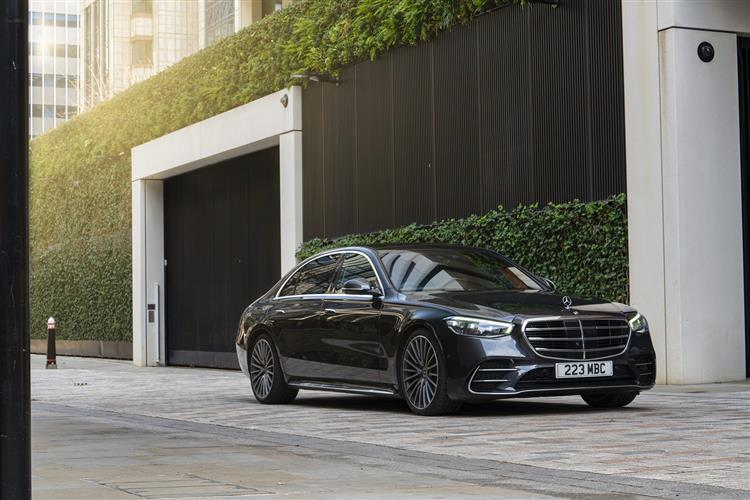 Mercedes-Benz S-Class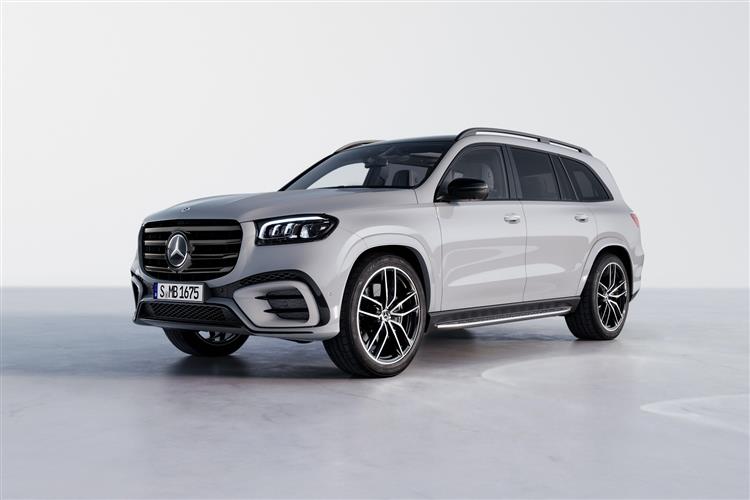 Mercedes-Benz GLS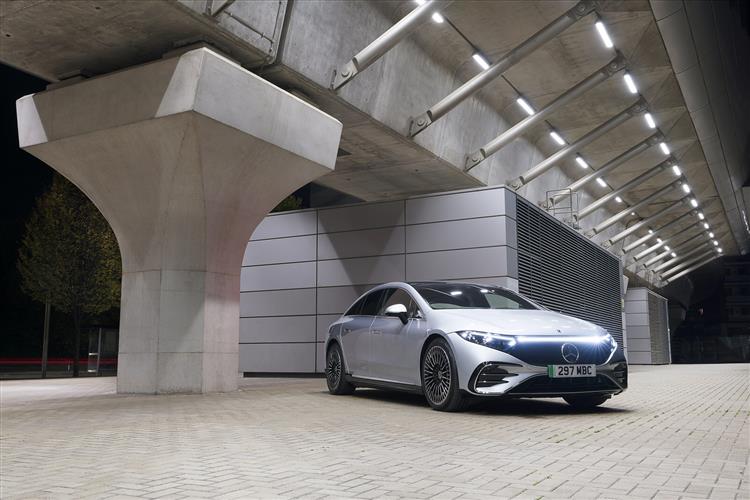 Mercedes-Benz EQS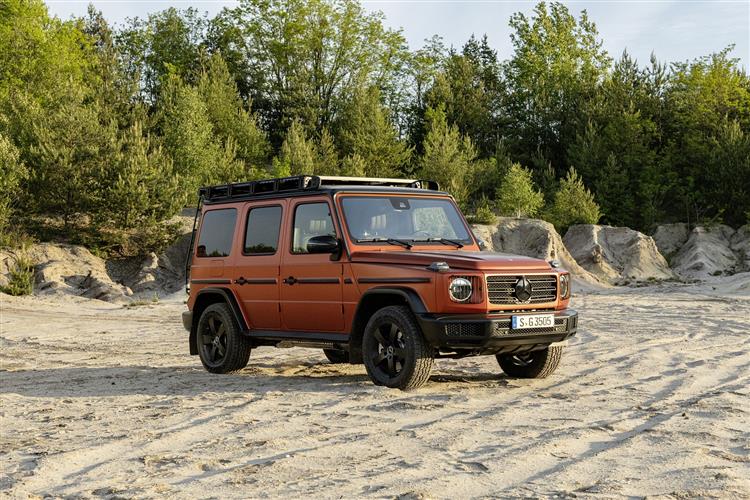 Mercedes-Benz G-Class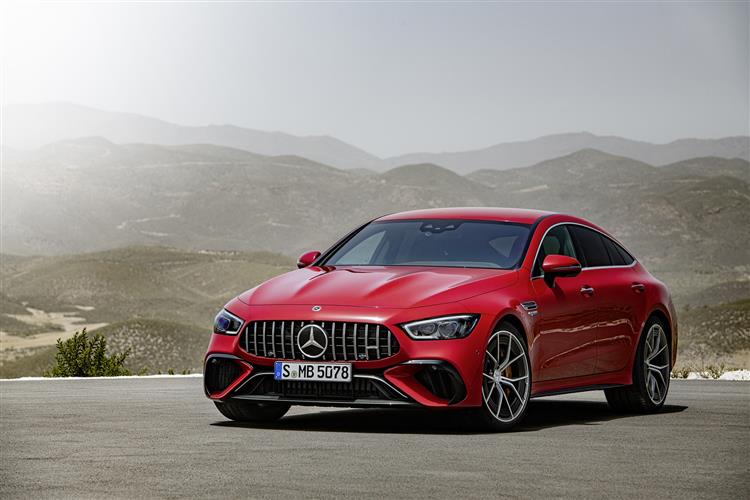 Mercedes-Benz AMG GT