Nissan Leasing 
Nissan's popularity and British manufacturing has led to huge growth in the number of people looking to take out a Nissan lease. If you know where to look there are some fantastic deals to be found, so why not let us help seek out a great Nissan leasing deal for you? 
Despite its Japanese roots, Nissan is the largest car maker in the UK thanks to its Sunderland plant, which builds some of Nissan's most popular cars. 
Nissan has even set-up a world-class battery manufacturing plant in the UK to support the growing popularity of electric cars. In fact, 1-in-3 cars built in the UK is a Nissan. If you like to buy British and support UK investment and employment, Nissan is a great choice. 
Direct
Nissan Micra
Nissan Juke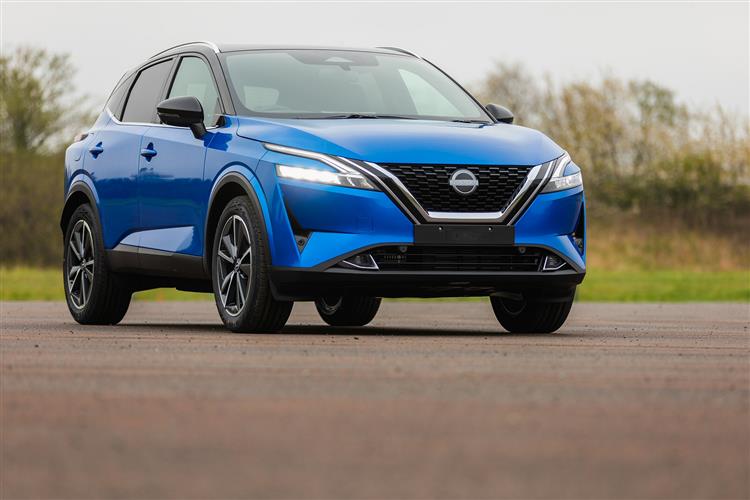 Nissan Qashqai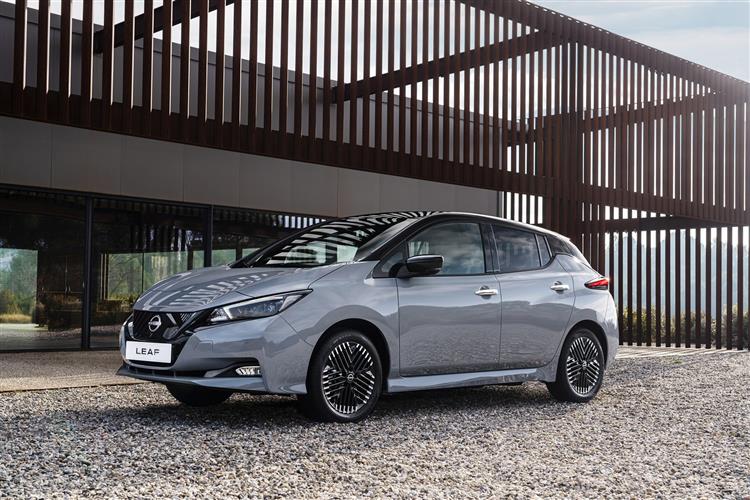 Nissan Leaf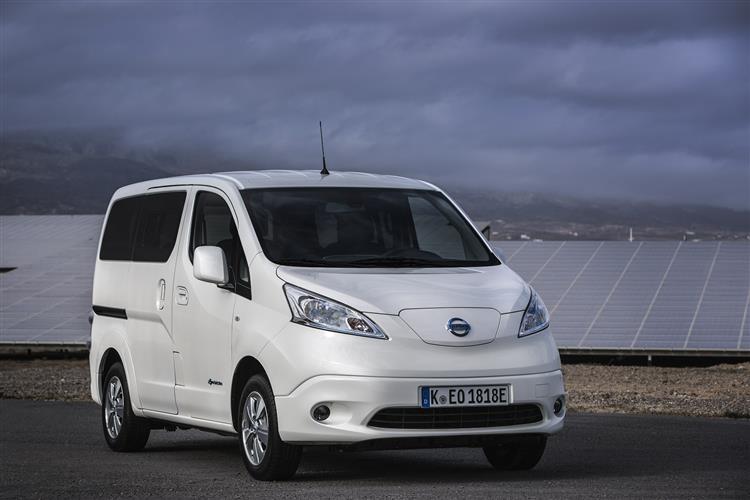 Nissan E-Nv200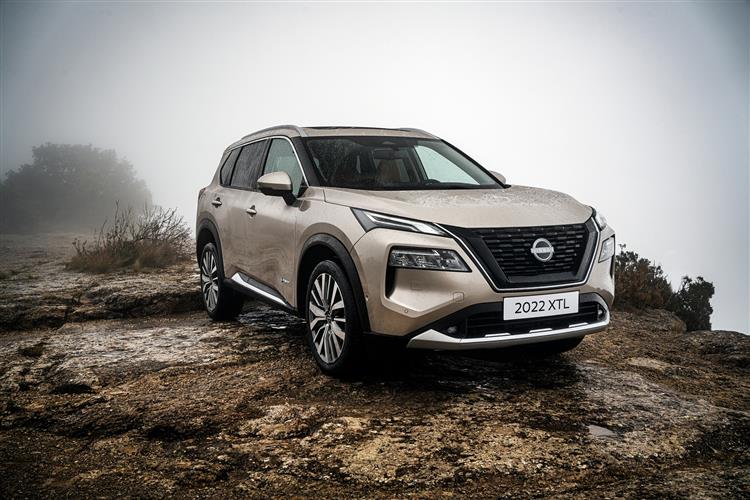 Nissan X-Trail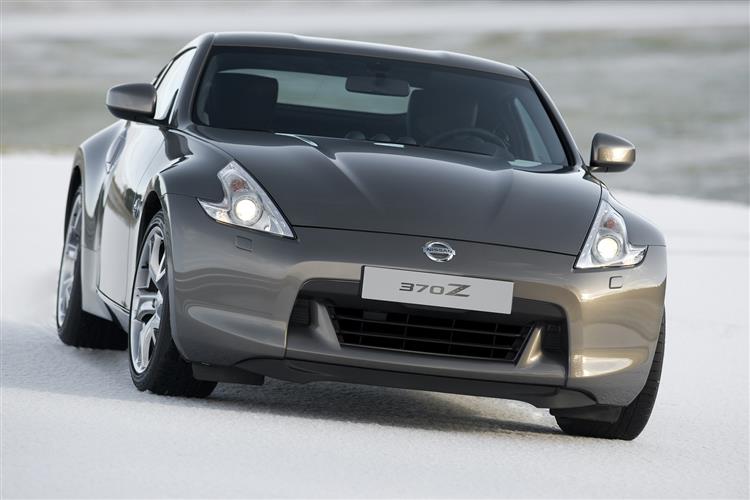 Nissan 370Z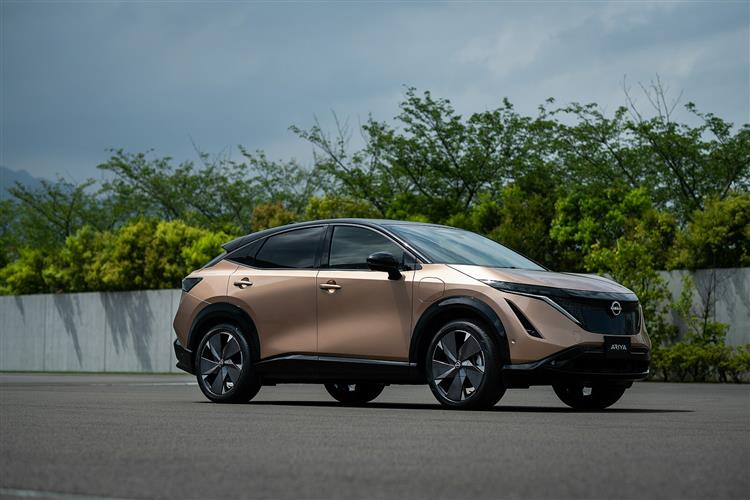 Nissan Ariya